The edge you want and the skate blades you need.
You want your edge to last, your power to get to the ice and an edge up on the competition. You need skate blades that keep you sharp until the buzzer sounds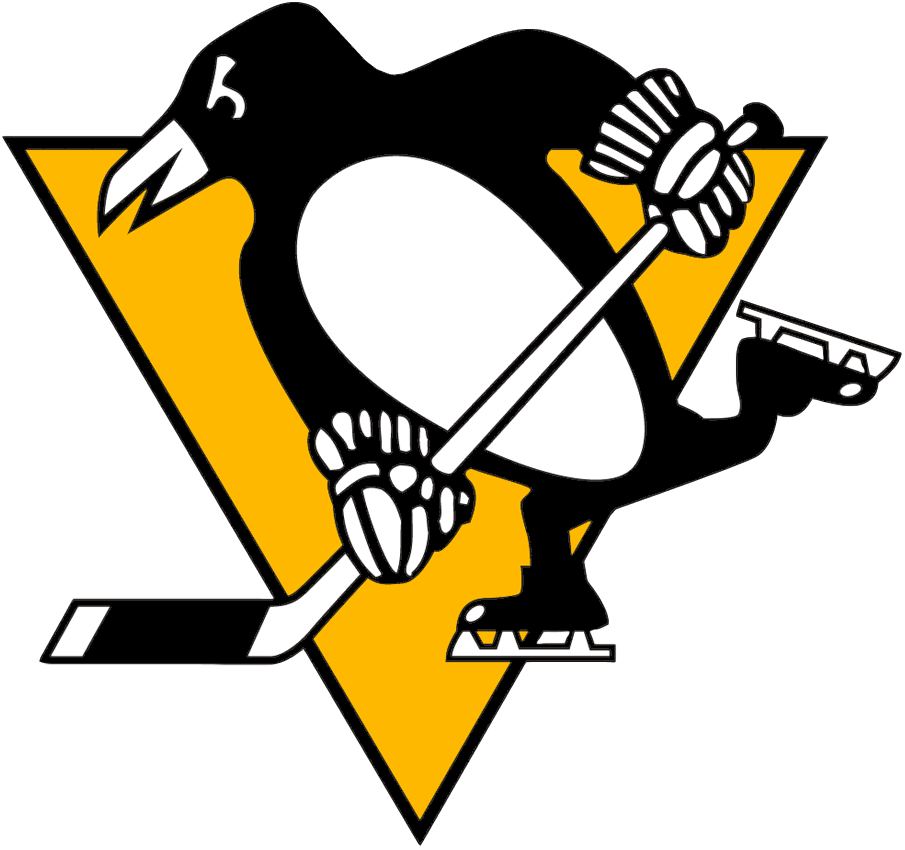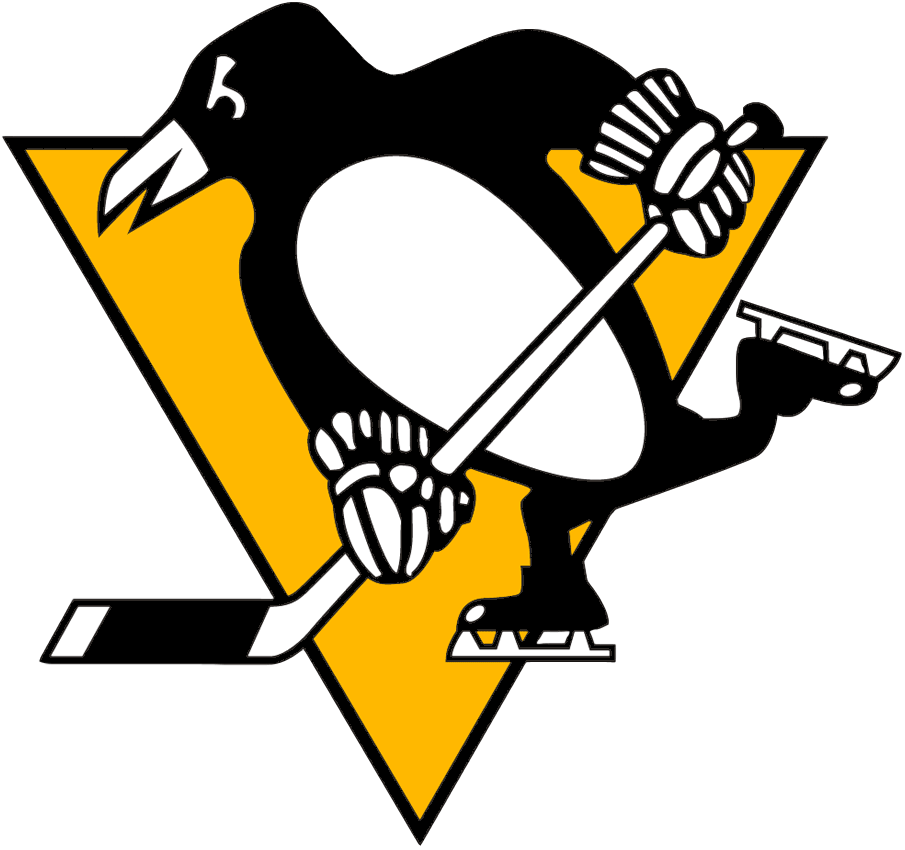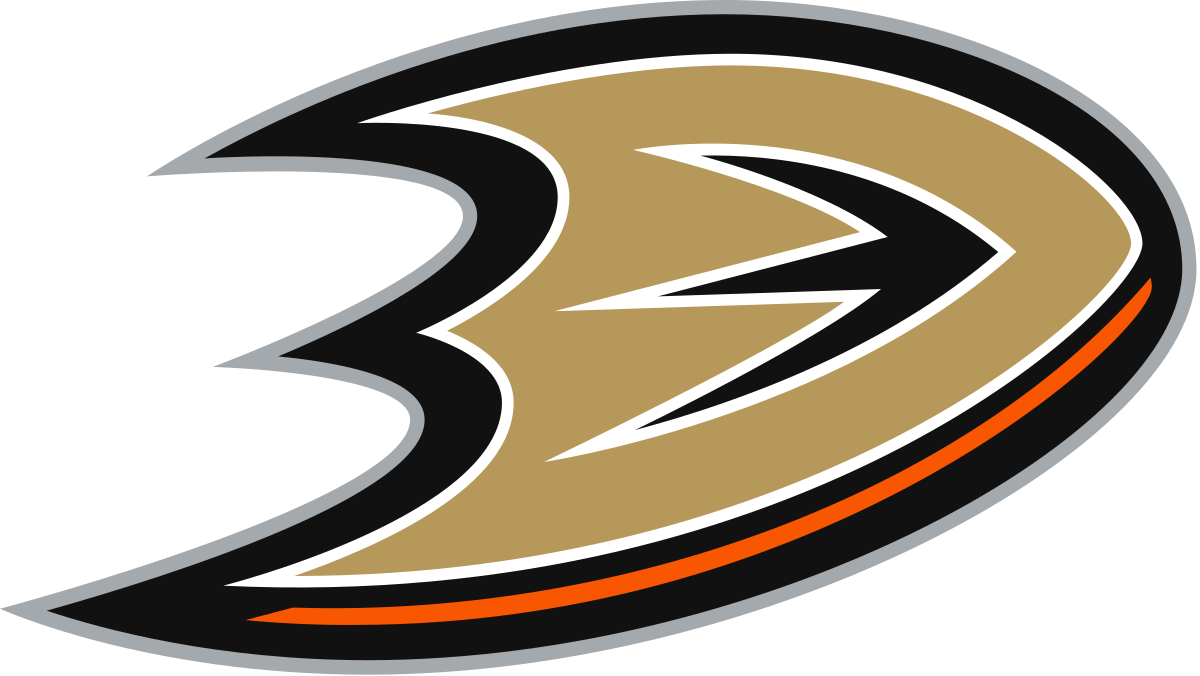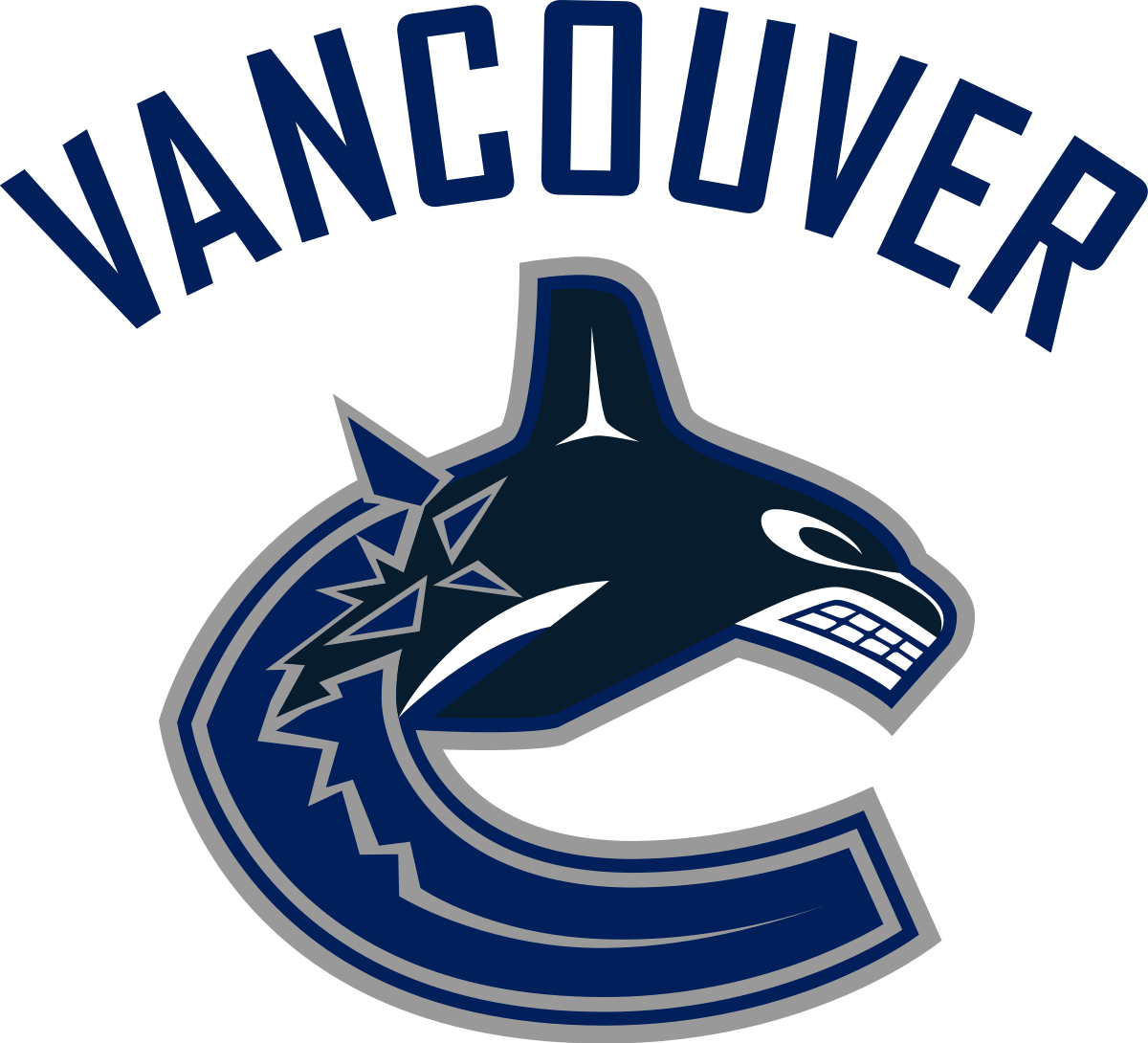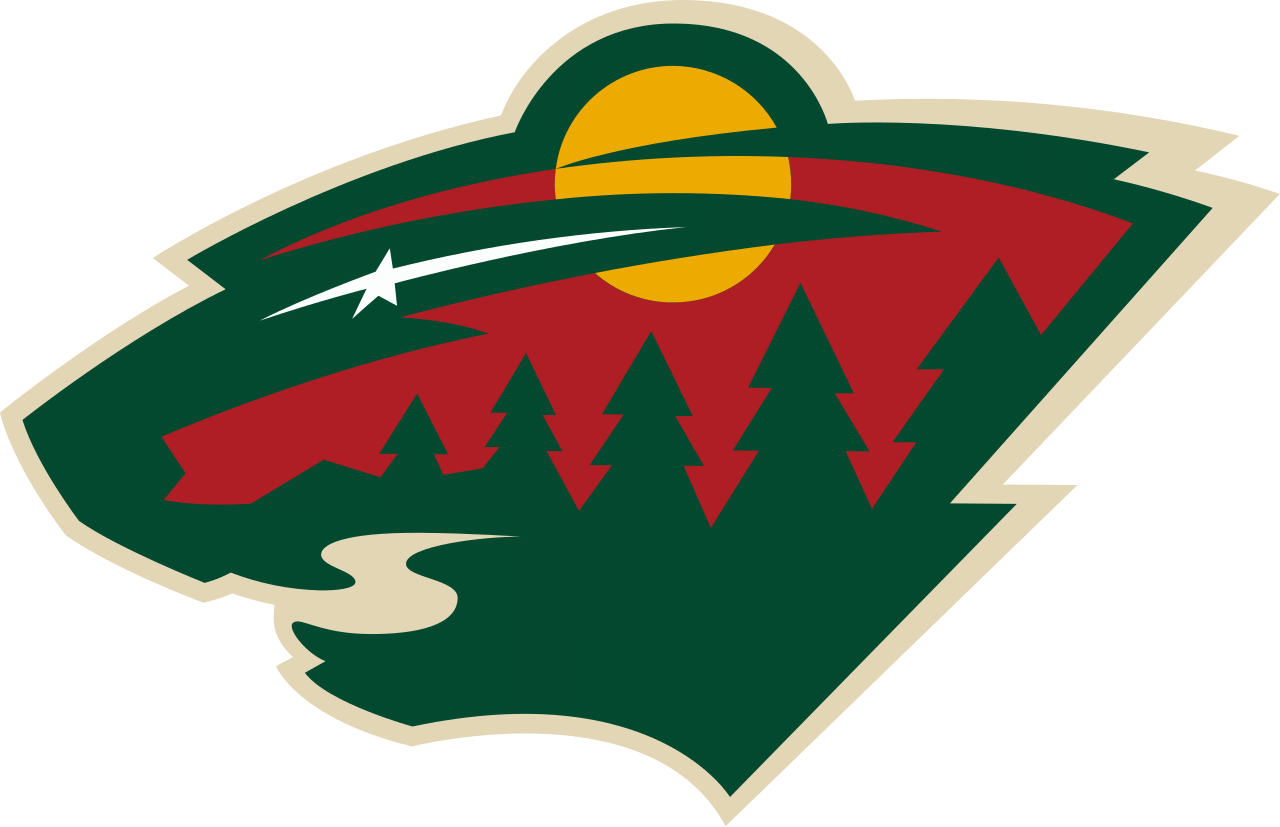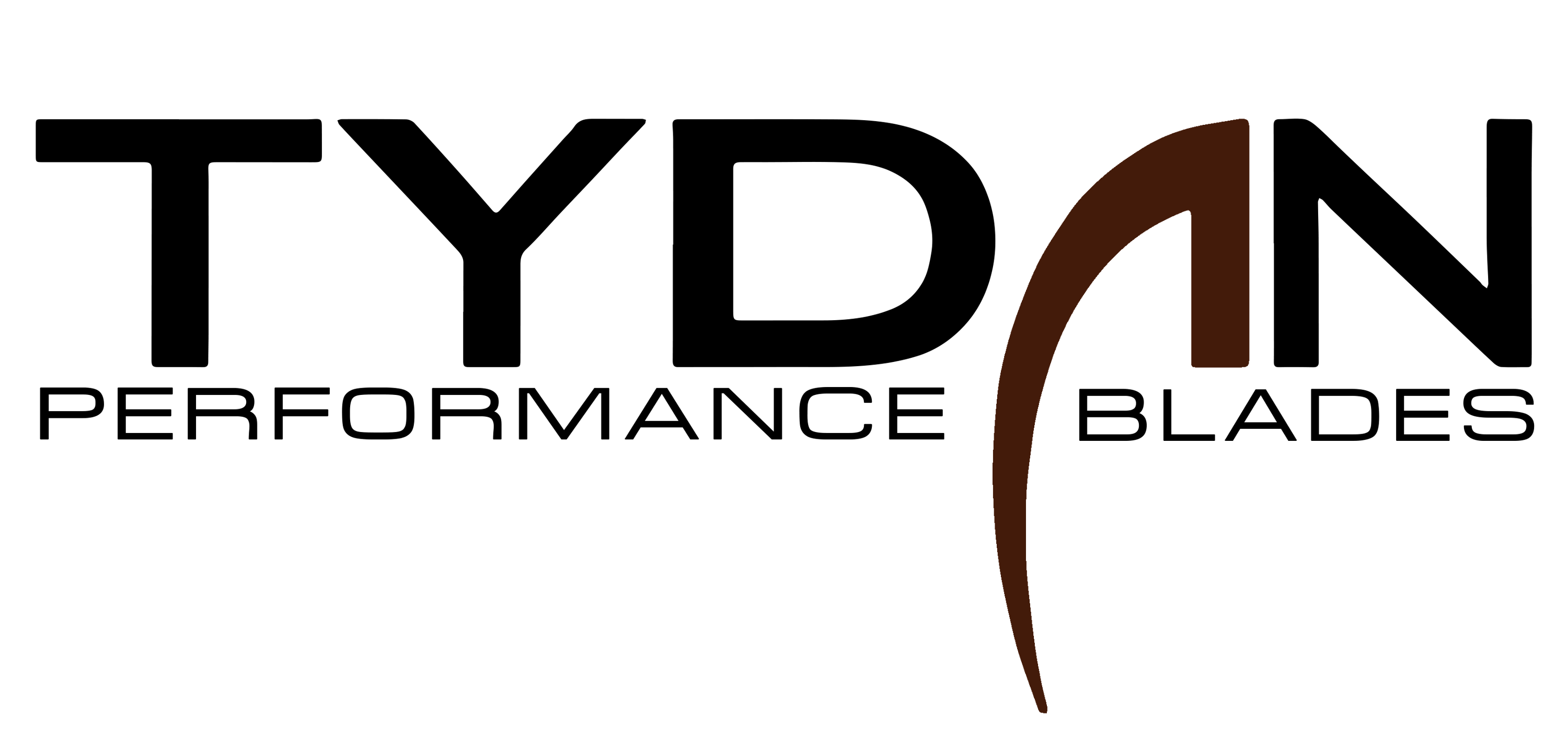 I'm very impressed! I've noticed more confidence in my edges and the retention of the sharpness. Very happy! I suggest trying them out!
— Ryan Ellis, Nashville Predators
Your custom profiled blades have really made a difference in my acceleration and turning!
— Sam Gagner, Edmonton Oilers
I have never had an issue with Tydan Blades since we have started using them! They never break and hold an edge longer than anything I've seen! The customer service is top notch as well!
— Wally Tatomir, Retired NHL Equipment Manager, Blade Expert
Stay in touch to hear about our promotions and new products